Research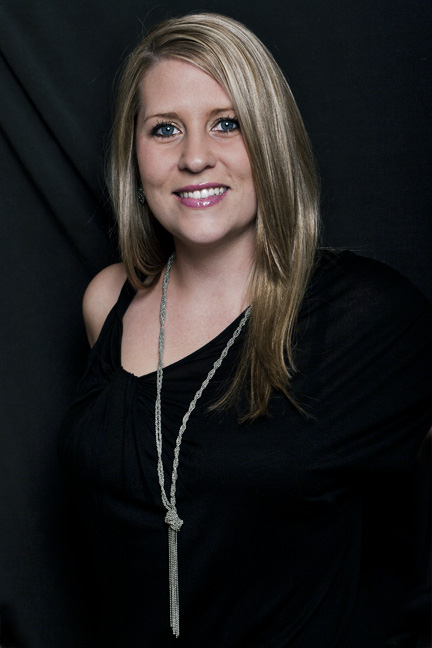 Jocelyn Wentland is a sex researcher completing her PhD at the University of Ottawa located in Ottawa, Ontario, Canada. Jocelyn is a member of the Human Sexuality Research Laboratory in the School of Psychology. She is working under the supervision of Dr Elke Reissing.
Jocelyn's primary research interests include casual sexand female sexuality. Other research interests include evolutionary psychology including mate selection, the role of physical attraction, and short-term mating, the "technologized" dating script , erotic photography, sex education, and women's health.
Jocelyn completed her undergraduate honours Psychology degree under the supervision of Dr Jan Cioe in 2003 from the University of British Columbia – Okanagan in beautiful British Columbia. For her thesis, she explored the reasons why women engage in casual sex. The results: women do it for the same reasons as men…feeling horny, novelty of new partners, and 'doing the forbidden,' to name a few.
In 2006, Jocelyn graduated from the University of Guelph where she completed a Master of Science under the supervision of Dr Ed Herold and Dr Serge Desmarais. Jocelyn's master's thesis focused on differentiating highly sexual women from less sexual women. See Media for more information on this research study.
For her doctoral research, Jocelyn has returned to her previous research on casual sex and is focusing on defining various casual sex relationships such as one night stands, booty calls, f*ck buddies/f*ck friends, and friends with benefits.